Probiotics may help to prevent and treat colon cancer
A new study looks at the potential of probiotics in the prevention and treatment of colorectal cancer associated with.........
EuropaColon's Prevention & Screening booklet is being translated worldwide
EuropaColon's Prevention and Screening booklet is being translated into 21 languages worldwide. So far 10 have been completed.........
A Noninvasive Colon Cancer Test That's FIT To Be Tried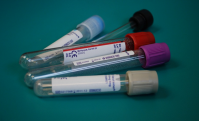 Not so very long ago, colonoscopy was the gold standard for colon cancer screening. But times are a-changing..........
Alarm symptoms missed in bowel cancer emergency patients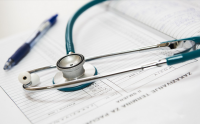 One in five bowel cancer patients diagnosed in an emergency had "red flag" symptoms that should have been.........
Expert Panel Reaffirms Daily Aspirin's Use Against Heart Disease, Colon Cancer
MONDAY, April 11, 2016 (HealthDay News) -- People in their 50s who are at increased risk of heart.........
What You Need To Know About Your Family History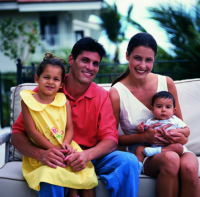 Brent Hafen, Oncology Genetic Counseling Services Director, discussed what you need to know about your family history and.........