Please view the latest news articles from across Europe below. Alternatively, filter by news category or search by keyword.
Stop Darmkanker's 'Dress in Blue' Launch Party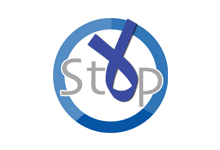 A few impressions of a very successful "dress in blue" Friday night in the Felix Pakhuis in Antwerp!
With thanks to Chris Colemont for the beautiful pictures!
Visit the
ECCAM page
to see what everyone is up to this March to raise awareness for Colorectal Cancer.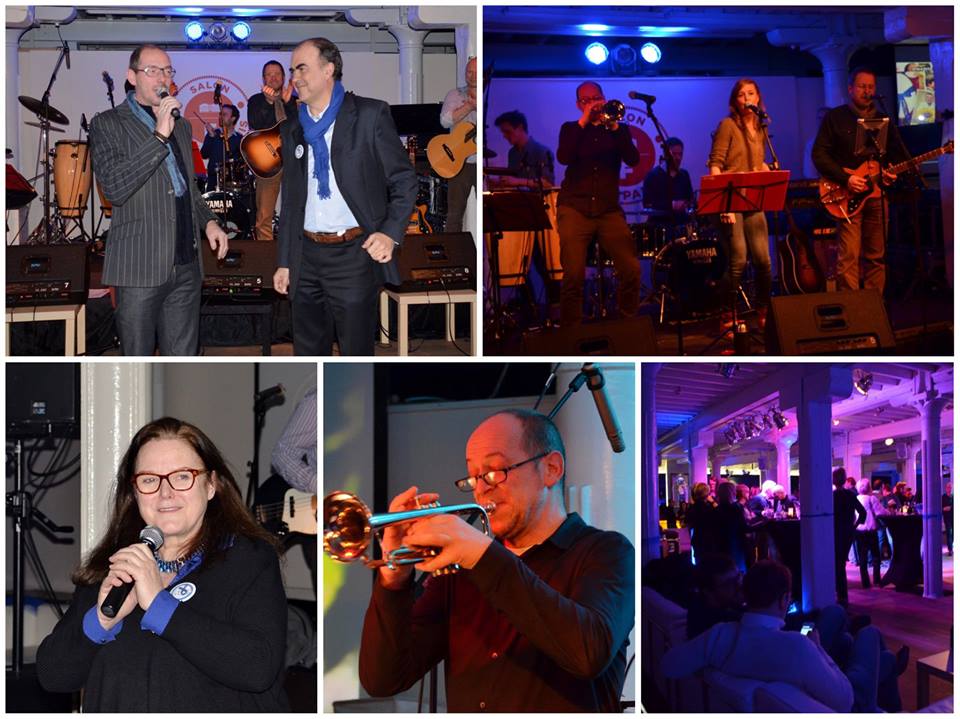 >