Please view the latest news articles from across Europe below. Alternatively, filter by news category or search by keyword.
Colorectal cancer drivers differ between younger and older patients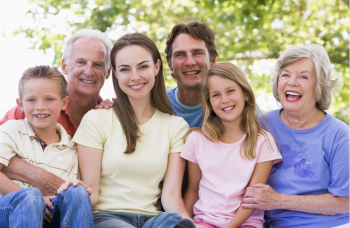 A study presented at a symposium recently shows how differences in colorectal cancer between younger and older patients may be distinguished genetically - a finding that could pave the way for better treatments for younger patients.
The study was presented earlier this month at the 2016 Gastrointestinal Cancers Symposium in San Francisco, CA.
It shows "distinct genetic differences" in tumors sampled from younger and older colorectal cancer patients, says investigator Christopher Lieu, assistant professor of medical oncology at the University of Colorado School of Medicine, located at the Anschutz Medical Campus in Aurora.
While the overall rate of colorectal cancer in the US is falling, it masks a rising rate in the 10% or so of patients who are aged 50 and under, note the researchers.
Prof. Lieu and colleagues note recent data also suggests that younger patients are at higher risk of disease progression and death from the cancer.
The purpose of the new study is to look more closely at any genetic causes that might explain why colorectal cancer appears to be more aggressive when it hits younger people.
Prof. Lieu and colleagues compared 9 tumors from patients of median age 31 with 9 tumors from patients of median age 73. Using a high throughput sequencer, they extracted "45 million reads" from each sampled tumor and looked for "enriched genes," that is, genes that are over-represented.

To read the full article from Medical News Today go to: http://www.medicalnewstoday.com/articles/305441.php