Please view the latest news articles from across Europe below. Alternatively, filter by news category or search by keyword.
Understanding of metastatic colorectal cancer (mCRC) in the real world: Initial results from a European survey on the unmet needs of patients living with metastatic colorectal cancer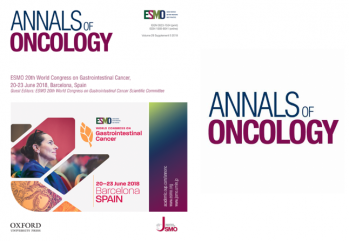 Zorana Maravic, director at EuropaColon has had 2 abstracts published in the Oxford Academic Annals of Oncology. The articles are based on the Survey for the Unmet Needs of Patients with mCRC and can be found below by clicking the links.